CAREER Award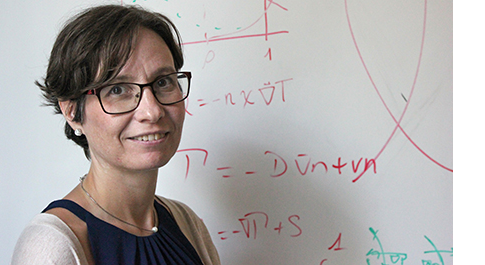 Physicist Saskia Mordijck was recently awarded
a CAREER award by the National Science Foundation. She'll study the fourth state of matter at the LArge Plasma Device at UCLA. Read more.
DOE Award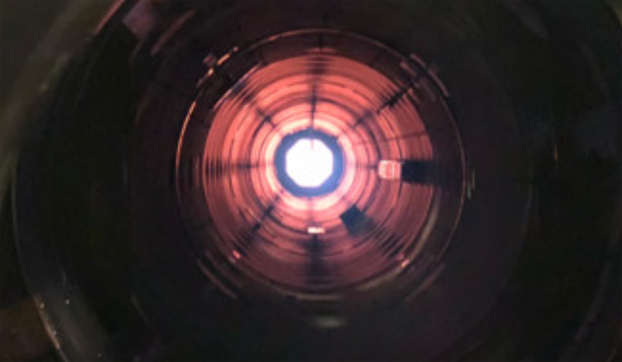 The U.S. Department of Energy (DOE) announced a plan to provide up to $6 million to support frontier plasma science experiments at several plasma research facilities across the nation. Read more.
Troy Carter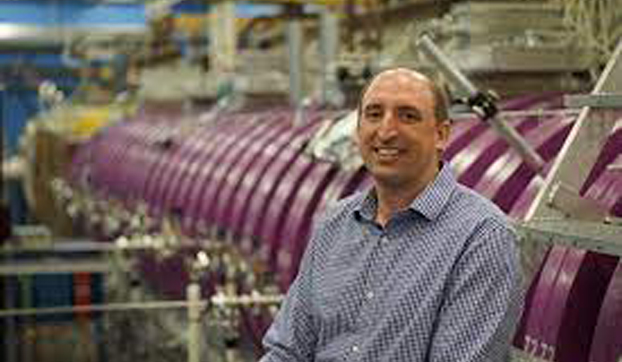 Troy Carter, Directory of the BaPSF and PSTI, was one of the witnesses leading the development of a long-range plan for fusion and plasma science programs funded by the Department of Energy. Read more.